About Dr B Doherty Dental Practice
With 30+ years of professional experience and the rare triple qualifications of Dentist, specialist Oral Surgeon and Medical GP, Dr. Doherty is uniquely positioned to offer a holistic perspective on your health, appearance and well-being from his North London surgery. Dr Doherty and his team will ensure that the highest quality of care is provided to you.
General Dental Practice, specialist in Oral Surgery, experienced in Dental Implants, sedation offered to nervous patients, all aspects of cosmetic dentistry and emergency treatment daytime evening and weekends by appointment.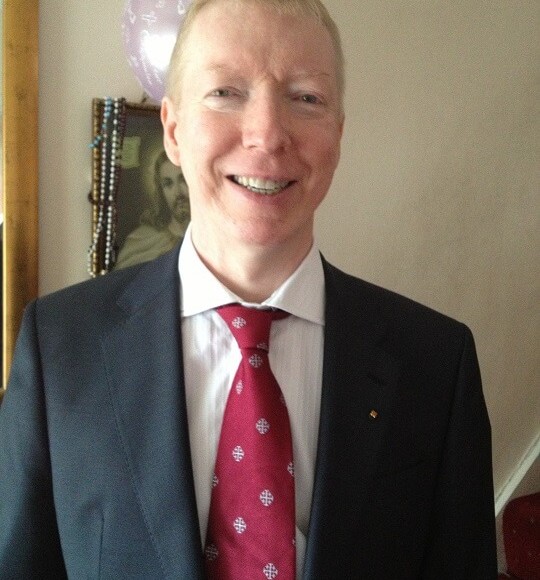 DR. BERNARD DOHERTY
SPECIALIST ORAL SURGEON / GENERAL MEDICAL PRACTITIONER